Beyonce's father is a board member
A USA based company called Bangi Inc, which acquires and leases specialized real estate assets in the cannabis, hemp and CBD industries, is seeking to be cross listed on the Nairobi Securities Exchange (NSE).
The Company today also announced that it's cross-listing will represent the first U.S. company listed both in the U.S. and the NSE.
The Company's listing on the NSE will allow investors to use various seamless Financial Payment Systems such as M-Pesa and Airtel Money, amongst others, to purchase the Company's shares.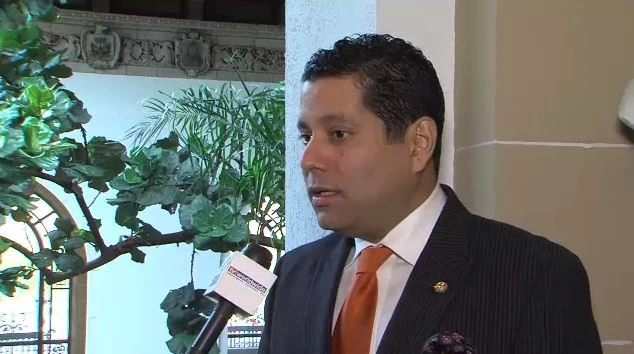 The listing of BANGI on the NSE should dramatically increase BANGI's exposure to Africa's investment community as it will enable investors to purchase stock in the Company through mobile platforms, which are currently used by more than 26 million Kenyans.
Listed in Kenya's capital market
"We are excited to represent the first U.S.-listed stock to be listed in Kenya's capital market, which is the deepest and most sophisticated in East Africa," said Dr Neil Parsan, Chairman and Chief Executive Officer of BANGI, Inc.
"We expect the cross-listing will allow BANGI to expand its shareholder base, increase its liquidity and enable a convenient way for Africa's retail and institutional investors to invest in the Company as we launch the initial stage of our growth strategy," concluded Dr Parsan.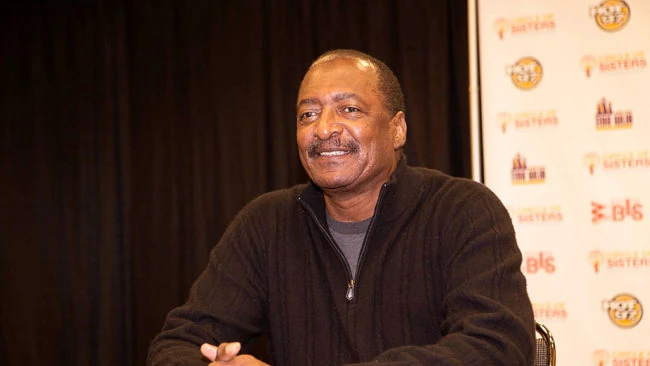 Beyonce's father Matthew Knowles
NSE CEO, Geoffrey Odundo, stated that the firm was yet to make an application.
Beyonce's father Matthew Knowles, renowned actor and rapper Ray J (William Norwood Jr), a brother to another US superstar artist Brandy, and TV actor Hill Harper are also listed as board members.